Mol Pharm Study Session Hours
These help sessions will be held by upper year pharmacy students who has performed well in the course of Molecular Pharmacology. There are no sign ups required, you simply show up to the session that you find most convenient to you. Please click on the calendar event to confirm the room and time. Please respect the designated time and don't forget to thank the facilitator after the session.
Remember all the past midterms, exams and tutorial slides for the course is accessed through Dr.Wells site: http://phm.utoronto.ca/courses/phm140/index.html
Please feel free to provide any questions you may have leading up to a study session in this google form by clicking here
Thanks so much and good luck!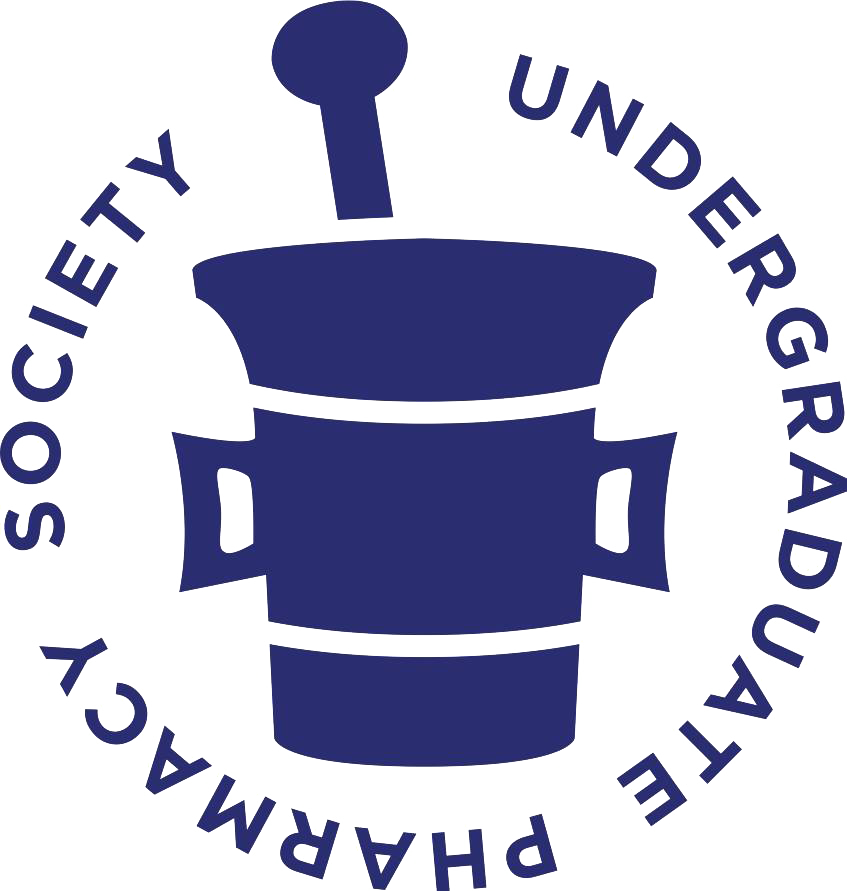 © UPS Web Committee. All rights reserved. | Designed by Shane Nirula, Param Patel, Mohamed El-Salfiti | Adapted From TEMPLATED
UPS Webmaster 2017-2018 - Pauline Tram (webmaster@uoftpharmacy.com)