The Pharmakon is the yearbook for all Pharmacy Students, and as your Pharmakon editors this year we want to capture all of your precious moments as you indulge in an exciting first year! Don't forget to smile for the camera as you orient yourselves during Phrosh week and attend other upcoming events! We will also be creating the "Who's Who", a list of all your classmates with their portraits to help you get to know your classmates faster! You can get your picture taken during Phrosh registration and also at the mandatory orientation. Lastly, we cannot put together a yearbook without your help, so remember to come out to all the events and submit your own photos; we love all snapshots and candids!
And don't be shy – the camera loves you!
Throughout the year, the Pharmakon team will be uploading recently-snapped pictures to a flickr album, so check it out!
Previous Pharmakon Covers
2009-2010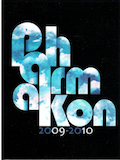 2008-2009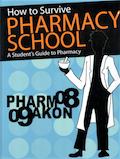 2007-2008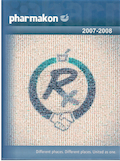 2006-2007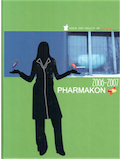 2005-2006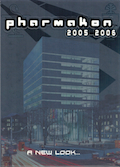 2004-2005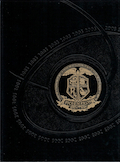 2003-2004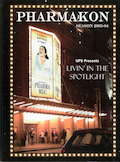 2002-2003