Summer Package
Introduction
Hello Pharmacy Students!

This form includes all items mentioned in the summer package. You may see the same link repeated over and over in the package, and they all redirect here, to this one centralized form. If you haven't read the summer package yet, click here to access the 1st year summer package form or click here to access the upper year summer package form. We highly recommend you finish reading the package first, and then come back and visit this form once you're ready to order. At the bottom of the form, you can select a payment method once your order is complete and more information will pop up on how to send a cheque or e-transfer.

Please remember that all payments (including cheques!) must be RECEIVED by Saturday August 12th 2017, except for CPR and Boat Cruise, which have rolling deadlines. If your CPR session is before the Saturday August 12th 2017 deadline, then your payment for the CPR portion must be received before your CPR session! If you are sending us a cheque, then please account for the extra time it may take a cheque in the mail to reach us! The form options will pop up once you select your year. If you have any questions feel free to contact us at payment@uoftpharmacy.com

See you all in September!
Steven Shao and Onella Pereira
UPS President and Vice President

If you run into problems with this form or want to change something from a previous form entry, email webmaster@uoftpharmacy.com for help.
Pauline Tram
UPS Webmaster 2017-2018



If you haven't gotten your e-transfer/cheque verified yet, don't worry. Our finance team is hard at work. Please be patient. Thank you!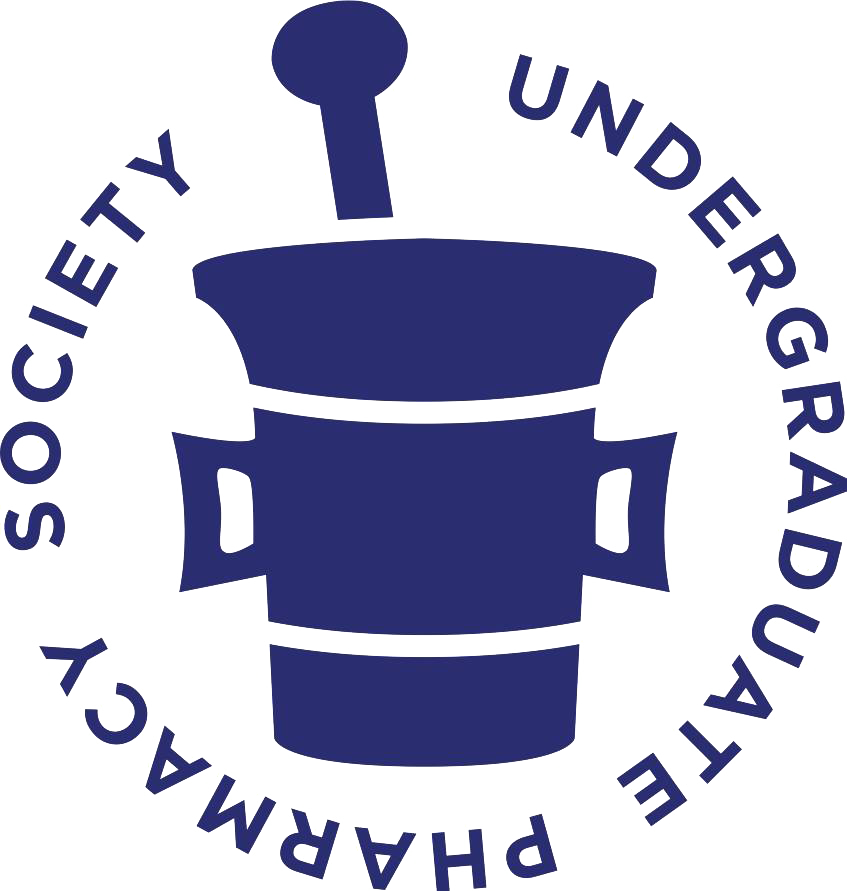 © UPS Web Committee. All rights reserved. | Designed by Shane Nirula, Param Patel, Mohamed El-Salfiti | Adapted From TEMPLATED
UPS Webmaster 2017-2018 - Pauline Tram (webmaster@uoftpharmacy.com)